Mongol Zurag painting is the longest living genre unique to Mongolia. Here is a distinctive contemporary artist whose paintings captivate with their mesmerizing detail.
Contemporary Mongol Zurag artist, Gerelkhuu Ganbold, creates modern paintings rooted in Mongolian visual traditions. The subject matter of his paintings challenges the viewer over the question of who holds power in the mysterious puzzle of life, and seems to ultimately ask whether those who are in charge will always remain so.
Popular Posts
May 8, 2021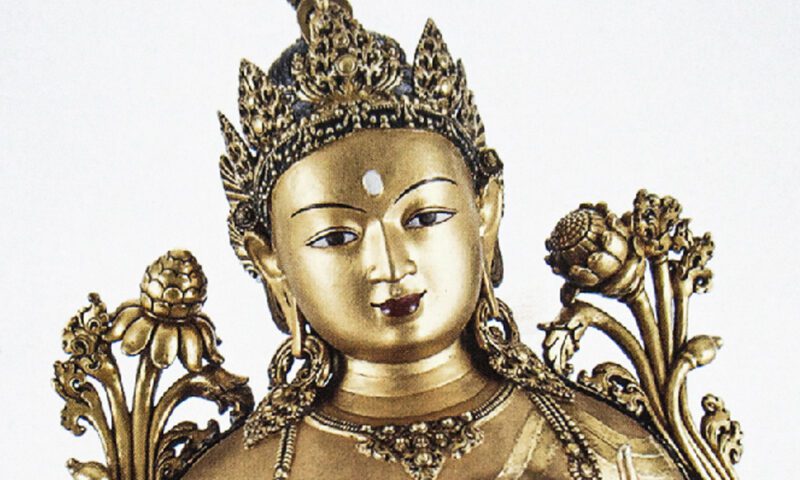 May 12, 2021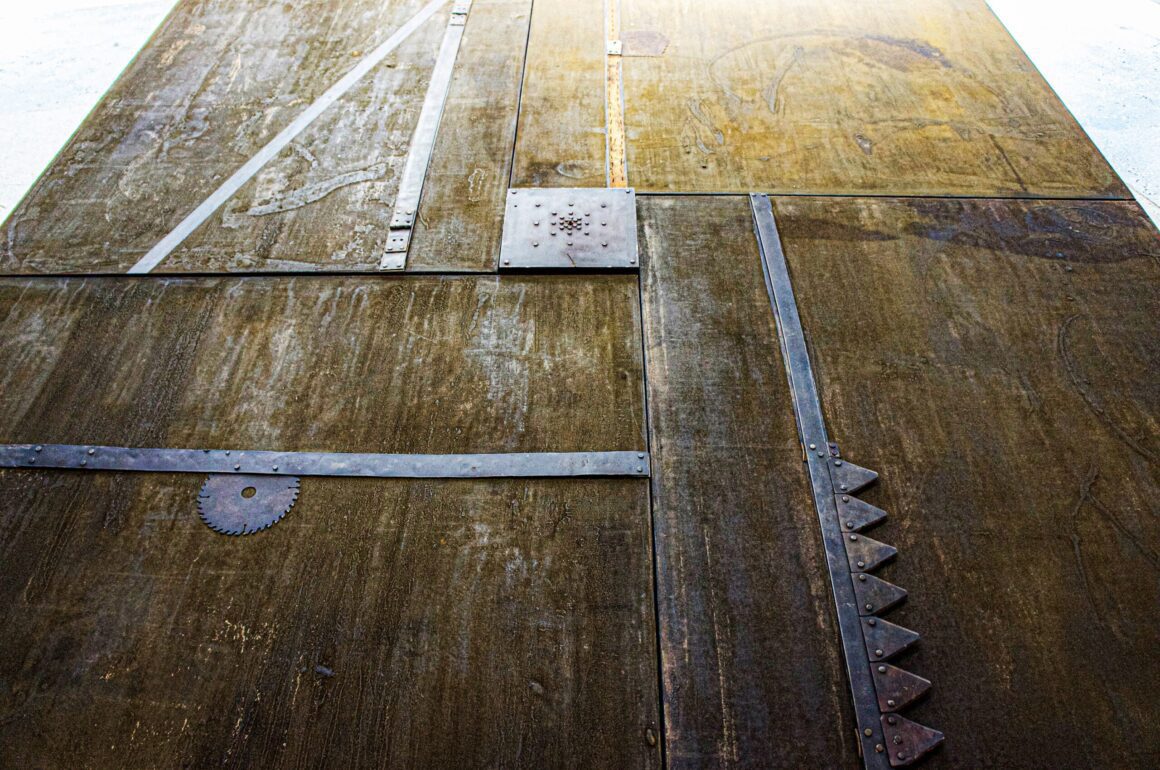 September 14, 2021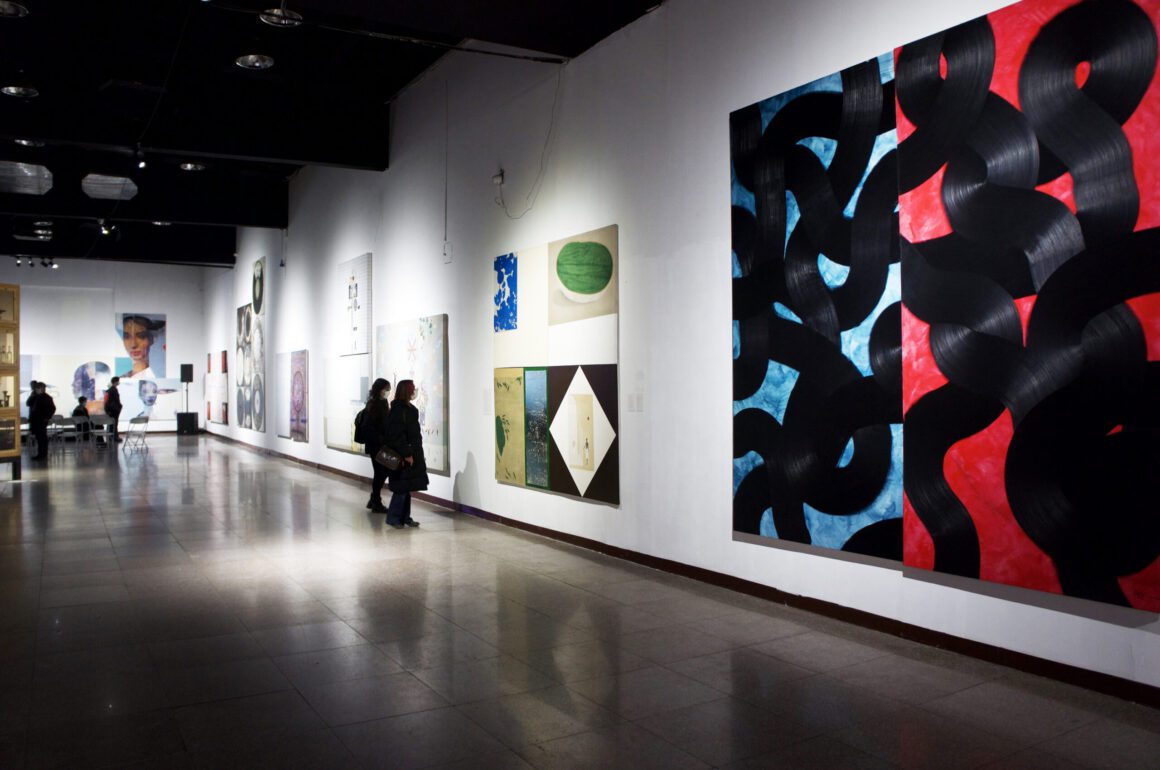 November 24, 2021
Categories
About me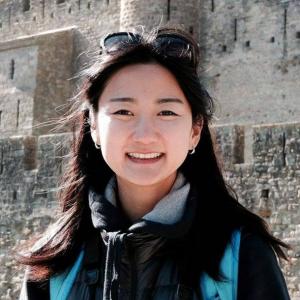 Hello! Thank you for visiting my website. My name is Ariunaa. I am a writer of art and culture articles, from Mongolia. Here is a place where creativity and beauty help make sense of life. Have a look. Take your time. Share your thoughts. Welcome to Artsaccessible!
Search