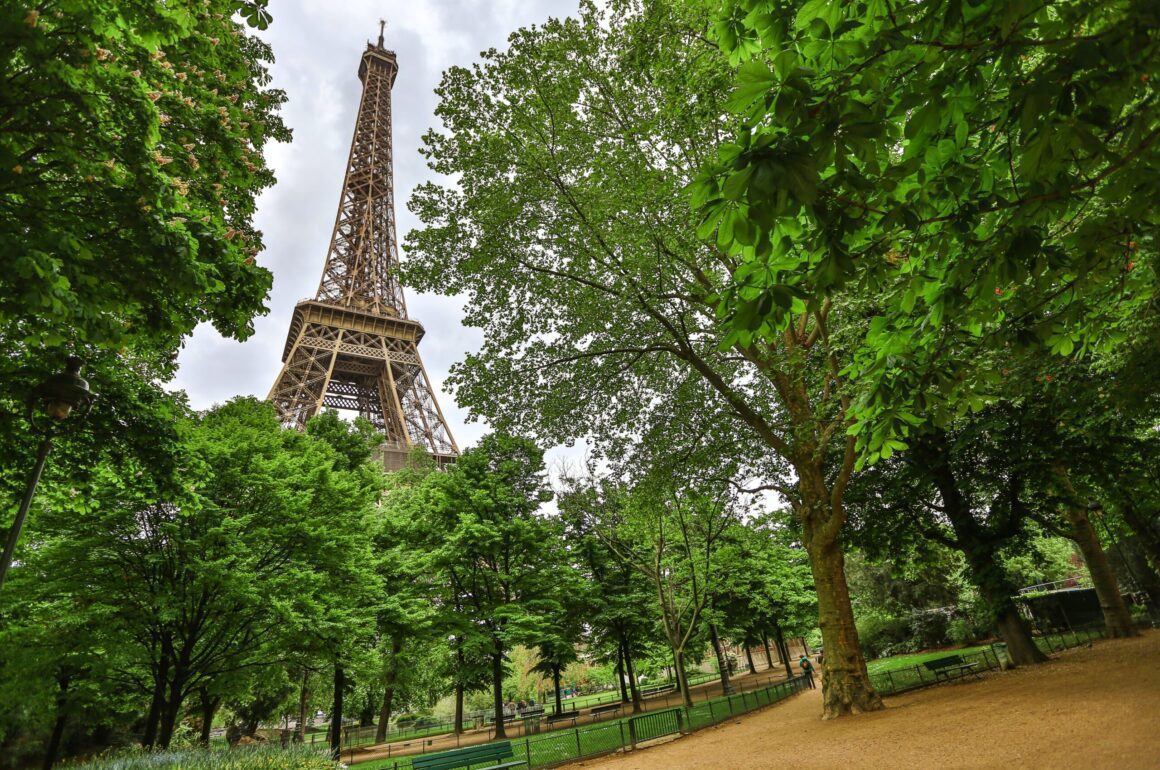 French language, as a vehicle of culture and diplomacy, possesses a special combination of melodiousness and logic that structures thought and challenges critical thinking. The musicality of the French language has an elegant capacity to deliver powerful messages with lightness and grace. It is estimated that roughly over 400 million people speak French across North and South Americas, Europe, Africa, Southeast Asia, and beyond. No wonder, UNESCO gives prominence to French as its working language and promotes it by supporting Francophone cultures in different ways. The French language is like a key that opens doors to many countries.
Francophone culture days are an important part of intercultural dialogue.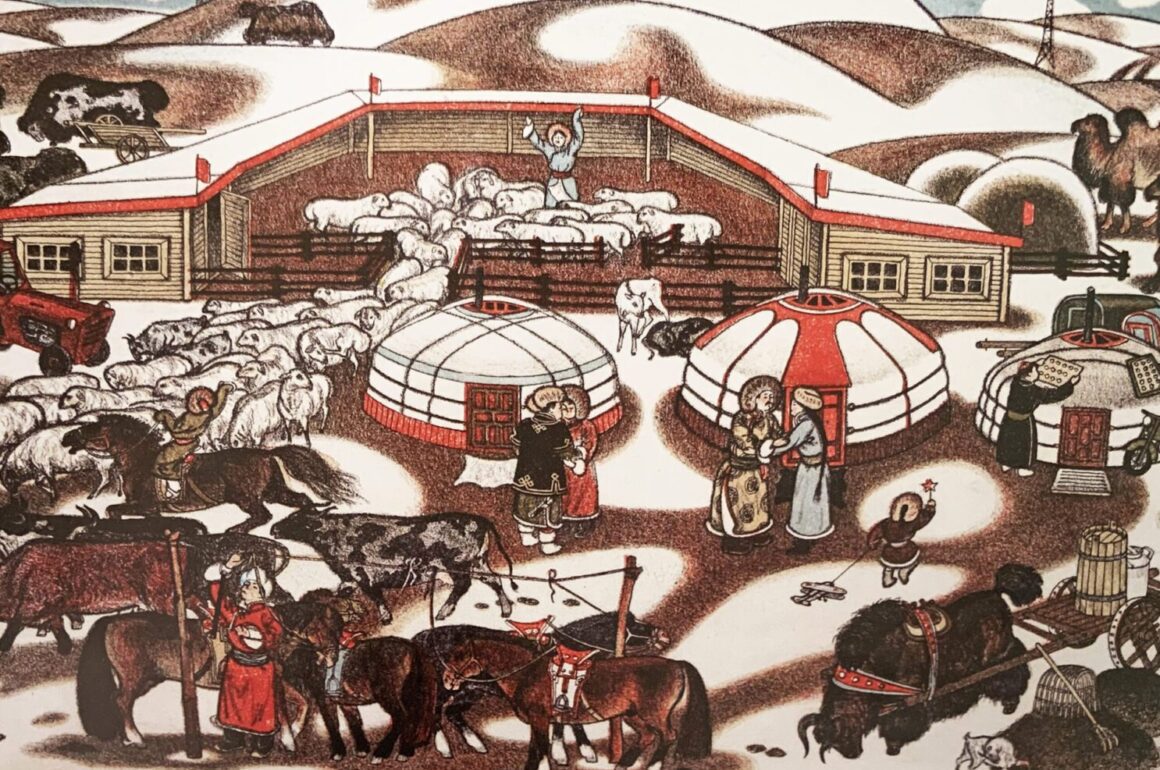 There is a Mongolian myth about why the mouse came to symbolize the first sign of the Eastern zodiac. Long ago, a great competition amongst animals took place. Those who first saw the sunrise were to earn a prestigious title in the Zodiac. The little mouse wanted to participate too. But his competitors were large and strong. And there was no way he could win the race without some help. So, he asked the giant camel for support. The kind-hearted camel took pity on the tiny mouse and let him climb up on his hump. Together, they stood still in the dark, waiting patiently for the sun to rise. Gradually, the dawn brought a new day, and with it, a glimmering golden light that steadily began to hem the horizon. The quick little mouse sprang up on his hind legs, and then, perched on top of the camel's hump, he saw the rays of the rising sun first. That is how, through the generosity of the noble camel, the mouse came to symbolize the first sign of the Eastern zodiac.
Popular Posts
Categories
About me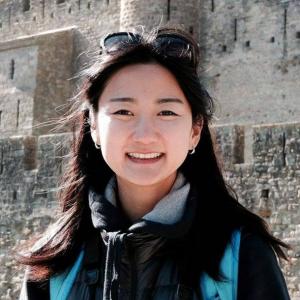 Hello! Thank you for visiting my website. My name is Ariunaa. I am a writer of art and culture articles, from Mongolia. Here is a place where creativity and beauty help make sense of life. Have a look. Take your time. Share your thoughts. Welcome to Artsaccessible!
Search